This page lists methods of obtaining a legitimate copy of Chrono Trigger, starting with the easiest ways to get it and ending with the hardest.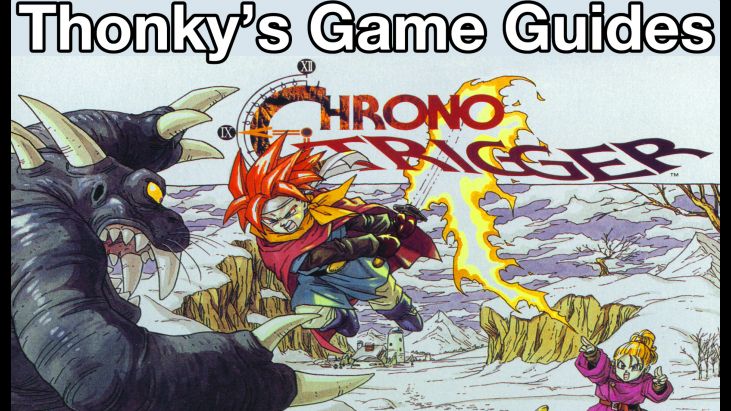 Ways to Buy Chrono Trigger
You can purchase Chrono Trigger on Steam for Windows.
Use the iOS App Store to get Chrono Trigger for iOS or use Google Play to get Chrono Trigger for Android.
Chrono Trigger was released on the Wii Virtual Console in Japan on April 26, 2011, in the US on May 16, 2011, and in Europe on May 20, 2011. This version may no longer be available.
Chrono Trigger was released for the Nintendo DS on July 2, 2008.
Chrono Trigger for PlayStation was released in 1999 in Japan and in 2001 in North America.
The original SNES cartridge was released on March 11, 1995 in Japan and on August 22, 1995 in North America. To find out how much it is likely to cost, check Chrono Trigger at PriceCharting.com.