A guide on how to find and complete the Dila Maag shrine.
Contents

[]
How to Reach the Shrine
You can activate Wasteland Tower, then look at the map to see a rectangular structure to the southeast. You can float there from the tower. Alternatively, you can go to Daqo Chisay Shrine and go southeast from there.
This is South Lomei Labyrinth. It has a large outer wall. Go through the opening in the north side of this outer wall, and the shrine monk will speak to you. You can ignore the path straight ahead, because it just leads to a dead end. That dead end path also has a metal grate in the floor in the middle, showing you that the shrine is in the very center of the labyrinth, but on a lower level.
Click the buttons below if you want to see the map of the labyrinth showing the hidden passages and treasures.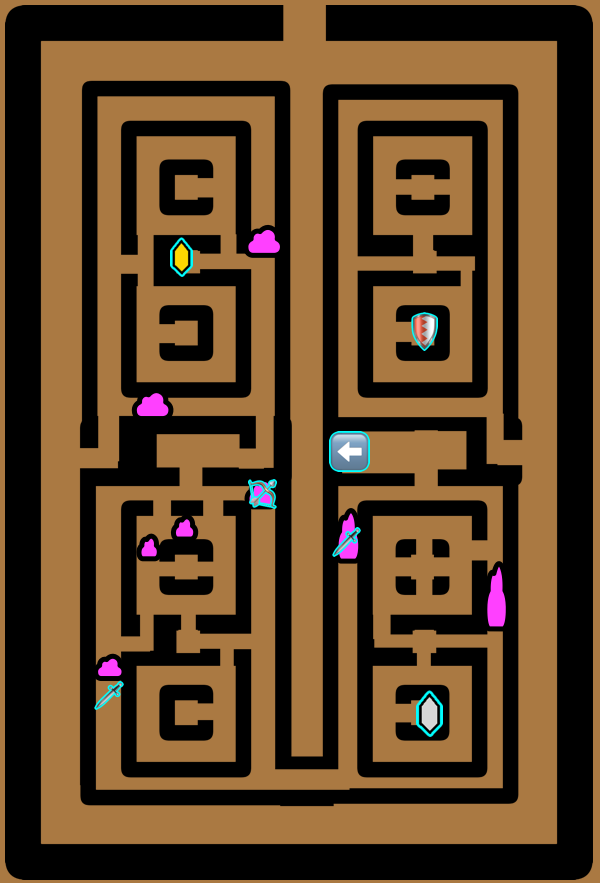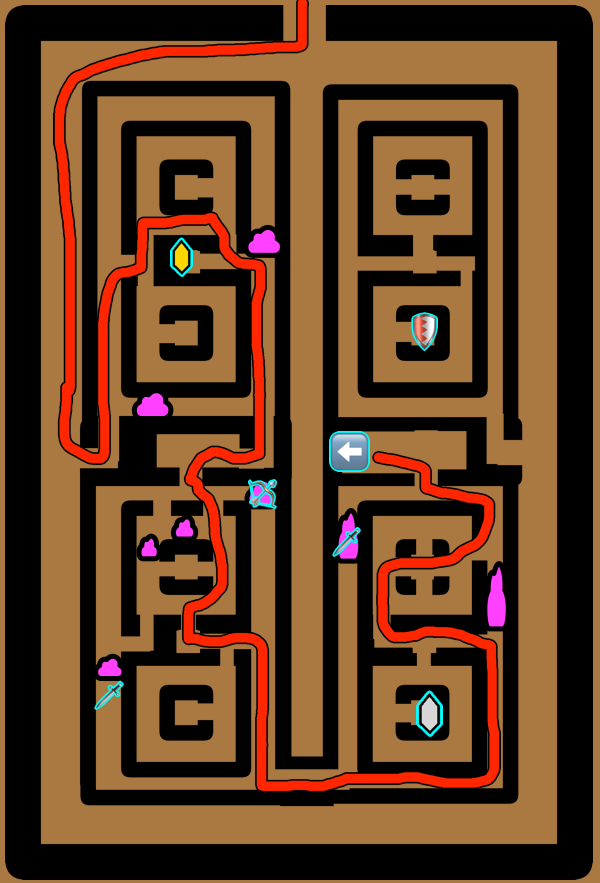 Treasure Chest in the Shrine
The treasure chest in the shrine contains Barbarian Armor.